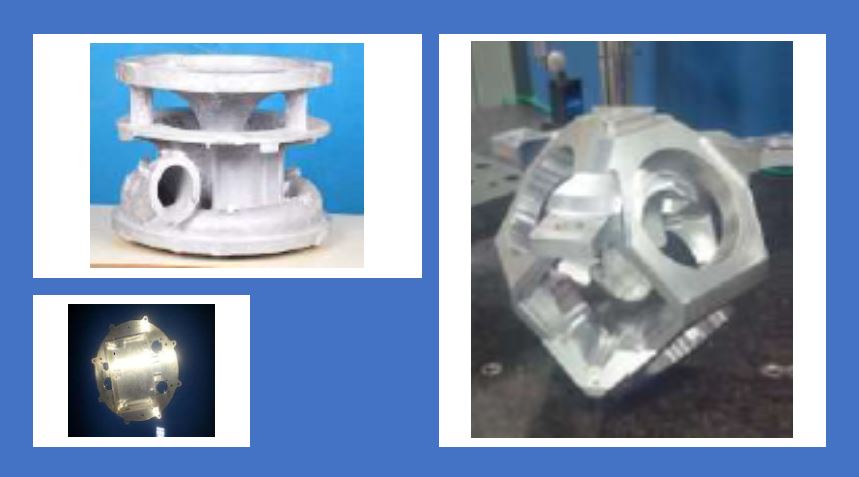 We can lightweight your component
Magnesium is the wonder metal for light-weighting  components.  While long limited to application in aerospace applications, magnesium is being used in more automotive and general applications, too.
Cast Strategies has partnered with Hindustan Magnesium to assist clients during the entire light-weighting process — from concept, through design and prototyping and production.  Hindustan Magnesium understands Magnesium, second to none.  
For more information see: http://www.hindustanmagnesium.com/
Or contact us.