Growth Strategies
Growth Strategies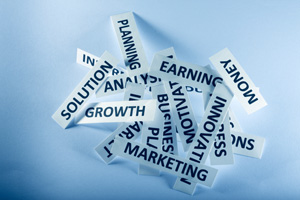 Growth strategies yielding short term impact and long term sustainable growth in profits is what you can expect in working with Cast Strategies LLC.
Congratulations if you've survived the Great Recession.  Welcome to the New Normal era, which will provide rapid growth for a few, false security for many, and sure demise for others during the next business contraction.   Growing now requires extraordinary focus, flexibility, and "fast frugality".    Cast Strategies can help you determine effective ways to position your company to not only survive, but greatly strengthen your Core and grow prosperously.
Let Cast Strategies help you:
Define your Core business – surprisingly most businesses have forgotten or have never carefully evaluated their Core.  Once defined, Cast Strategies will work with you to determine actionable strategies to fully leverage the Core, yielding immediate improvement in profitability and free up the resources you need to initiate growth.
Map out the Adjacencies offering the most promise for finding sustainable growth.  The Mapping process itself will help define and prioritize your most promising Adjacencies.
Link  growth strategies to actionable implementation plans that help  your entire organization to understand where you are heading, align your resources for growth, and  easily  measure and communicate progress to assure progress.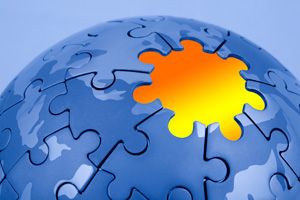 Our approach to growth strategies is based largely on the works of Chris Zook, in "Profit for the Core", and "Beyond the Core".   A brief summary can be found at:
http://www.vedpuriswar.org/book_review/Profit%20from%20the%20Core.pdf
Contact Mike at mswartzlander@cast-strategies.com to discuss your business growth needs.